Starting a Blogging Website is a process that involves choosing a niche, defining your audience, creating brand guidelines and even a business plan. Click for a killer strategy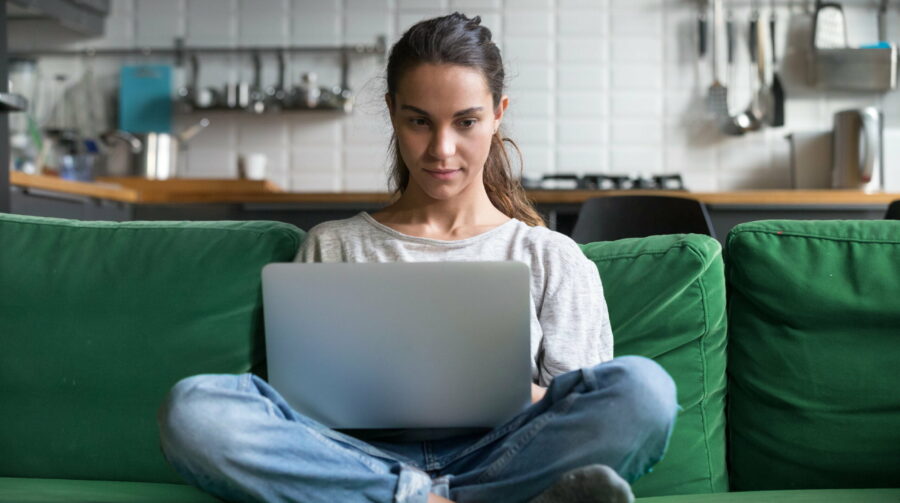 Are you wondering what steps you need to take to start a blogging website online? Starting your own blog is a very rewarding experience that takes a lot of hard work and dedication and knowing where to start can be tough.
But, starting a new blog doesn't need to be hard, and contrary to belief, you don't need to be a programming wizard.
In fact, with some clever planning, it couldn't be easier to start a new website as a blogger.
Here are my essential steps for starting a new blog online.
1. Choose a Blogging Niche
Choosing a blogging niche is ground zero when you decide to start a blog online. Whether you plan to monetise your blog via affiliate marketing, selling your products or sponsored placements, it's essential that you choose a profitable blogging niche.
A blog about food would get a lot of traffic but, people are not buying mode. They are looking for something free – mostly a recipe or some inspiration. Visits are normally quick because the reader has other things on their mind.
It would be hard to sell them a book of recipes, let alone get them to notice your perfectly placed adverts or affiliate links.
Not all niches are created equally, and some are easier to monetise than others, so make sure you do your research before committing to start a blog online.
2. Get to know your audience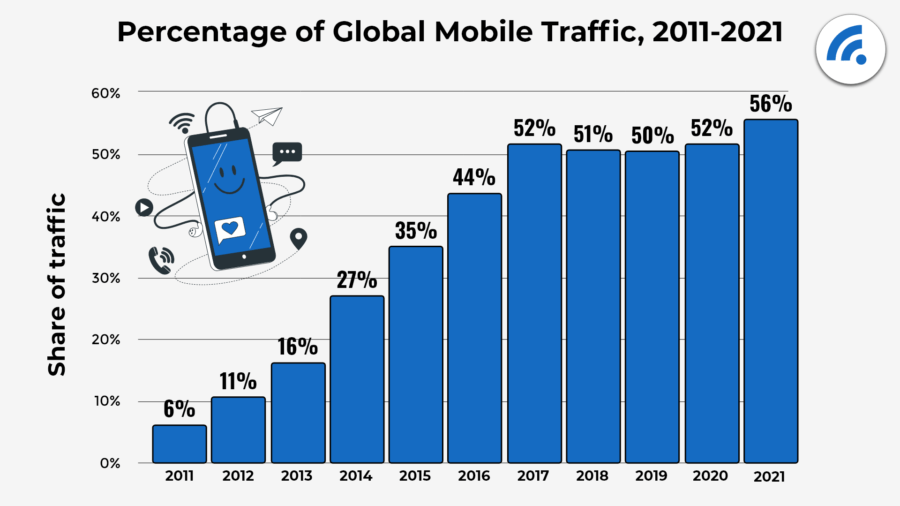 You can't sell me a pen if you don't know what colour I prefer first. The same is true for your audience.
Learning how to find your ideal audience and their demographics is the playbook to business strategy and success.
An example; I started a blog many years ago based around Gaming Computers; I had a lot of knowledge to share, I believed it was an easy niche to write in and to make a side income from, but I soon realised I was wrong, here's why;
My users were tech-savvy, and all used ad-blockers
My users rarely used Amazon to buy their products
PC Tech heads are loyal. The niche was already saturated
I was writing about the wrong stuff!
Competing with big names with huge budgets and teams of reporters was near impossible
The bottom line is; I wasn't effectively engaging my users because I didn't understand who they were. I failed to understand their needs or their problems – fundamentally – I didn't figure out who my audience was.
3. Create an awesome business plan
If you don't have a goal, why do you want to start an online business? A business plan is designed to guide you through your businesses journey, achieve your goals and consistently hit milestones.
In short, it details key points about the core of your business and how you intend to earn money and expand in the future.
Your business plan will normally cover a 3 – 5 year period outlining how you intend to structure your business, hire staff, products you might be selling, projected profits and more. In short, it details key points about the core of your business and how you intend to earn money and expand in the future.
There is no set format for creating your business plan. You can hire a professional, or you could Download my free business plan template, leaving you with time to invest elsewhere.
4. Create your brand guidelines
It's the face of your business everyone will see first; Instinctively, people make decisions without even realising why your branding needs to be the absolute best it can be, elevating your brand and conveying the correct message to your customers.
It doesn't matter if you are planning to start an online blogging career, you are a bricklayer, financial analyst or a window cleaner – If you don't learn how to brainstorm your business brand name and get your brand message right, you will be out of gas before you leave the launch pad.
Brand guideline key points
Essence Your story, what makes you unique and what do you stand for?
Personality How will you add personality to your business?
Tone Outline how you will engage with users and the emotions you will spark
Trademarks How your trademark should be used and how it shouldn't be used
Colours Clear, concise colour palletes that will ensure brand consistency
Typography What fonts will you be using?
Brand guidelines exist to ensure your business is accurately represented across a variety of platforms and media. To ensure anyone can easily understand and creatively interpret your business.
5. Create your Blogs website
If your branding is the face of your business, then your website is the handshake. Your blogging website needs to be a well-oiled machine with a clear hierarchy and structure, leading your readers where you want them to be.
Use a website builder

A website builder such as Wix or Squarespace is really easy to use and are designed for users that don't have any previous programming experience.
Website builders have advantages and disadvantages, and it's down to you to weigh up the pros and cons to see which better suits your goals.
Website Builder Advantages
Easy to build great looking blog website
Don't have to worry about servers
Don't have to be a professional website designer
No code required
Drag'n'Drop Interfaces
Hige libraries of themes
Website Builder Disadvantages
It's often involved modifying them
Almost impossible to write custom functionality
Limited customisation options
Lack of advanced SEO functionality
Limited support means hiring outside developers
Start a blog free on WordPress
It's easy to start a blog free on WordPress. WordPress is a popular platform for blogging and eCommerce if you are on a budget and want to tackle it yourself.
It's easy to set up and has an extensive library of plugins and a huge marketplace of themes where you can purchase premade themes that require zero coding experience to get going.
If you are on a budget and want to try and tackle it yourself, WordPress is a popular platform for blogging and eCommerce. It's easy to set up and has an extensive library of plugins"
When I started my first business online. I had no experience with code, design or marketing at all.
I was a baby chick, fresh out of the nest learning to fly and still managed to get a very respectable blog website together that got great feedback, so don't be forced into thinking you need a blog designer or that it's hard to do it yourself, because it's not.
Bonus: Learn how to install and optimise WordPress on a DigitalOcean Server
With a little patience, even your Grandad could even install and optimise WordPress using our how-to guide.
6. Create an effective marketing strategy
No one flies into Hollywood and becomes a star without first putting in the graft by networking and getting themselves out there.
The same is true for your business.
You need to get out there and shout about it any way you can, and it all starts with developing an effective marketing strategy for your business.
Common questions your marketing strategy should answer
Will I be using Social media advertising?
Will I be using Google Adwords?
What is my audience demographics?
How will I collect emails for remarketing?
How will I engage with my audience?
Will I use SEO to drive organic traffic?
A great marketing campaign goes hand in hand with the audience research you did earlier; together, they can be used to target your users, giving you a long-term competitive advantage.