So your blog sucks? too bad. Let's take a look at 5 reasons why your website is failing to generate organic traffic, revenue and engagement.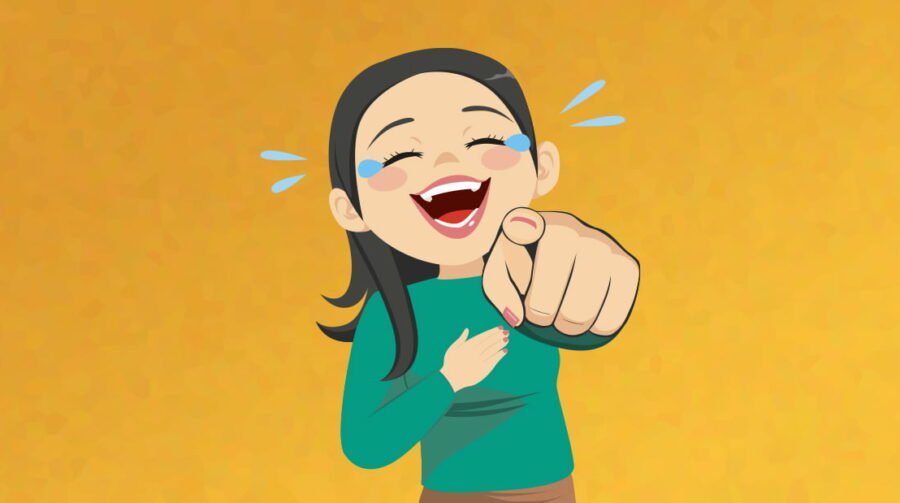 There can be a lot of reasons why your blog sucks but, there are definitely stand out cases that I see more commonly than others.
If you were honest with me, I am sure at least one of the following points would apply to your own blog and why you are here. Maybe you have not started your blog yet and you are still trying to find a blog niche?
Don't worry. Your blog doesn't need to suck any more – There is redemption to be had!
There is nothing more frustrating than a website that sucks.
If you're making a five-figure profit from your blog already, then this article is likely not for you because your blog clearly doesn't suck. But, if you are struggling to generate revenue and engagement on your blog, it might be the first sign that your website is turning readers off and you need to do something to fix it!
How others say you should do it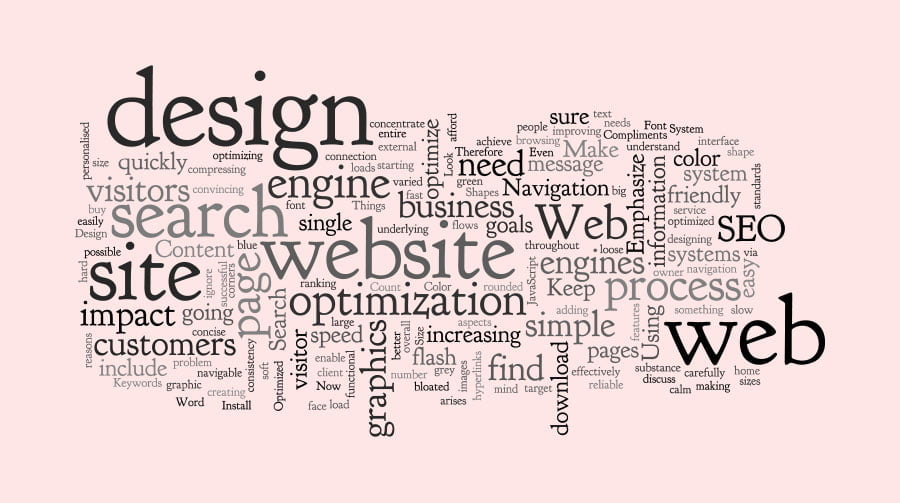 Let's face it. This was obviously not the first article you read on the subject. The internet is awash with similar pitch lines to these.
Its about quality of content
Don't forget more videos, definitely add more videos
Sprinkle in a few inbound links to sweeten the deal
Stuff in those keywords
Share with friends and family
The problem with this list is it's just rehashed information one blogger took from another and you're already doing these things.
But that still leaves the original question unanswered; Why does my blog suck?
5 Reasons your blog sucks
Building a blog is more than writing a few words on the page. There is well over 600 million blogs on the internet, you're going to get lost unless you optimise your website to perfection, inject a little bit of personality and bring a fresh perspective to your chosen niche.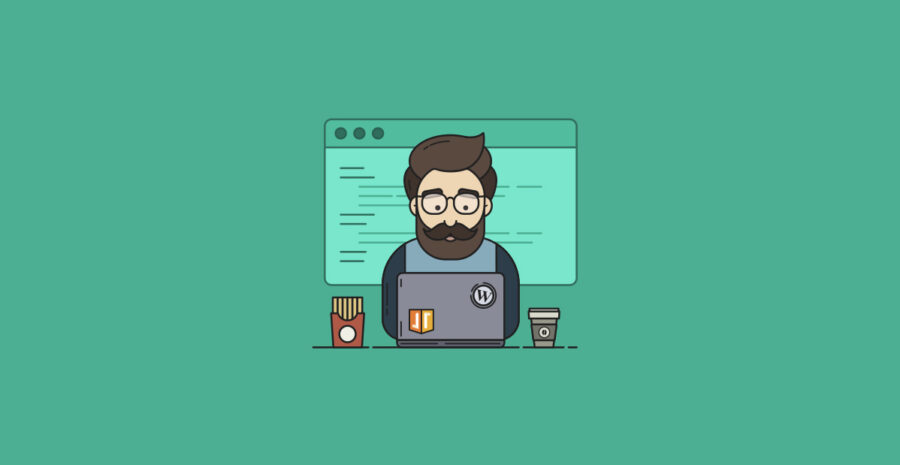 So, without any more procrastination – let us look at 5 reasons why your blog (most probably) sucks.
1. You lack a content strategy
This may seem like an obvious one, but the lack of a content strategy sets you up for disaster. Why? Content strategy and planning is the bread and butter of blogging and digital marketing. Without a strategy in place for your blog posts, you are a lost duck flapping in the water without its mother – hopeless!
In a article posted on the Alexa blog, they listed some key elements to a successful content strategy.
Define your goals
Know your audience
Look at the competition
Find a unique proposition
Your content strategy should focus on what your brand cares about first and then find out you can apply that to your customers cares and needs. Your content should solve problems for the type of reader or client you want to attract.
2. Your blog is hard to read
You can't be a blogger in 2021 and not know how to use basic HTML. In fact, I would argue that learning at least some basic HTML for bloggers and even a little CSS is mandatory so you can make the most out of your website and content.
Tips to make your blog easier to read
Make good use of headings and sub-headings
Appropriately use bullet lists and numbered lists
Make your content scanabble
Use bold and italics to make key information stand out
Use blockquote to cite outside statistics and information
Implement a typography scale
Set a larger line-height
Anyone can sit down and write a 2000 word wall of text and while Google does value content length when deciding how to rank an article, the resulting user experience would be horrendous if it's not properly formatted.
3. You left your personality at the door
Your personality makes you who you are. Leaving it at the door makes you a robot, and let's face it – no one likes a robot.
Stop being a business that is robotically trying to peddle services.
Kick back, put on a pair of slippers and inject some personality into your content. Make your blog scream brand personality.
4. You're holding back
Hold your hand up if you are guilty of holding back information to retain your professional edge? 👋
It might be hard to admit to yourself, but we are all guilty of holding back information from readers. In fact, it's the exact reason I started my own blog! I had the goal of writing without ever linking back to my day job or promoting myself. It's a little experiment to see if the quality of my content increases by removing promotion as a major factor in the reason I am writing.
Holding back is hurting your reputation. When someone is left asking questions after visiting your website, you have already lost their trust. Stop holding back and start providing real contributions by providing original content that doesn't hold back any information or leave any stone unturned.
5. Your Providing a Bad User Experience (UX)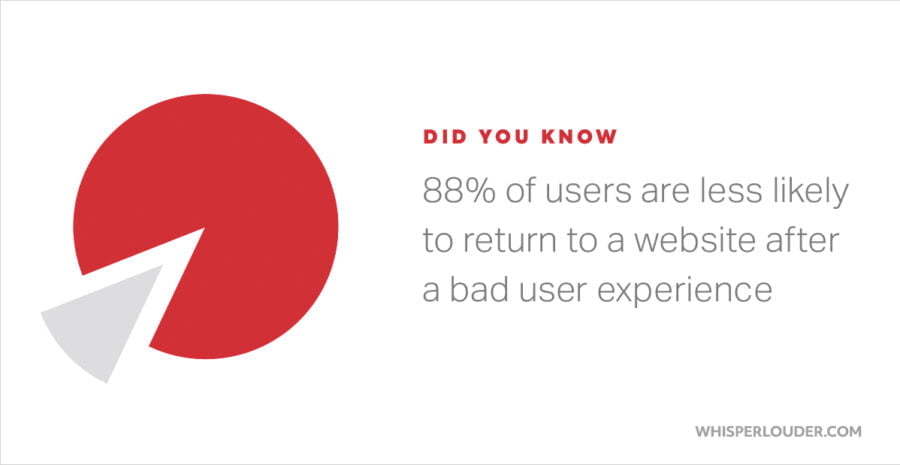 User experience(UX) is big business these days. It has been found that for every $1 invested in UX design, a company can see a $100 return, netting, an insane ROI of over 9990%.
UX Questions you should be asking
Is your navigation accessible to users?
Is your website fast on both mobile and desktop browsers?
Are click targets large enough for both a mouse pointer and a finger?
Is your user interface stable?
Did you minimise the number of steps a user must take to complete specific actions on your website?
Are you using the appropriate HTML tags and correctly formatting my content?
To further bolster the argument that a websites user experience (UX) is important, Google announced in 2020 that they would be considering page experience metrics when determining where to rank a website in SERPs.